Kieran Klassen
Canadian winters are cold and unforgiving in the best of times, as the frigid air lingers for months, with little reprieve; this year, with the pandemic preventing us from spending these winter months in the company of close friends and family, I found it hard to stay energized. With so much our world shutting down, and many natural systems in hibernation, I felt a need for something fresh and revitalizing to pour my heart into.
Living on the farm, we're fortunate to have a half acre pond that you'll notice on the left-hand side as you drive down the lane. For our family, the real crown jewel of that pond comes every winter once the water freezes over; as a passionate hockey player, I've made countless memories out on the ice through the years. However, upon leaving for university 6 years ago, I've gotten significantly less use out of the frozen pond in my adult life. The snow would pile up each year, the ice un-shovelled, and the pristine, glassy surface was no longer getting the love it once did.
Fast forward to this past year, in late December - with no friends or family to see (in person) and nowhere to go, the pond beckoned to me once again. As soon as the ice was thick enough, I went up with skates and a shovel and got to work. Those first couple glides brought a rush of nostalgia, and I felt that same sense of childlike joy and exuberance come flooding back.
The three months that ensued were complete with about as much hockey as I'd ever played. Between myself and my youngest brother Joel, we had a committed team that was ready to shovel, flood, and patch up the ice to keep things up and running all winter long. After a year that had been exhausting and demoralizing for most of us, I found a source of connection and inspiration, in the same place I'd found it years ago. Through the turmoil of a challenging year, I'd discovered a momentary escape... and while I was out there, I felt truly alive.
---
---
Leave a comment
---
Also in #SimpleWonders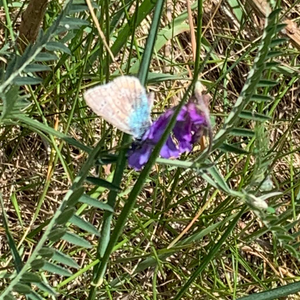 After a heartbreaking week grieving for the mass graves of 215 children found in Kamloops, BC, on a walk I found great comfort in two butterflies (or moths) on the remains of a lavender.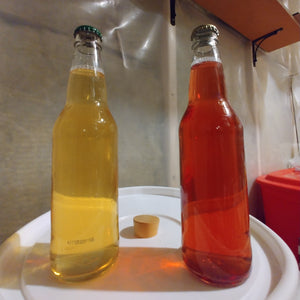 One of the best things to happen during this past year, was my wife and I had our first child, a son, Cole.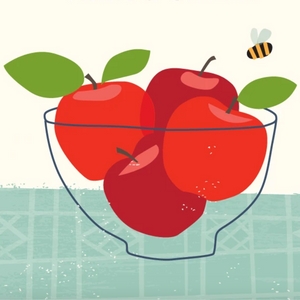 Recently I was at the grocery store and an older man was letting people in line go in front of him.