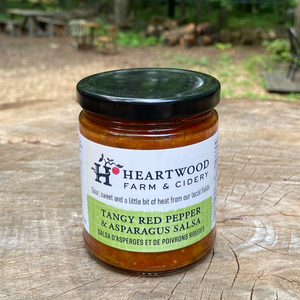 Not only is it a delicious product that's satiated us on many occasions through the years, but it also served as a valuable lesson for me in open-mindedness and humility.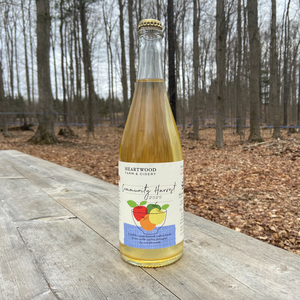 The community cider project has shown us how vibrant and vitalized our community is, through good times and bad...
When 
creating
 a new batch of cider, or experimenting with new ingredients, 
we 
think not only about the quality of the product, but also its uniqueness.
 How does it 
distinguish itself 
from the rest of our ciders
?
H
ow does it complement them? 
The world of craft
 encourages never-ending innovation and exploration - a sentiment we want to capture with each of our products
.